LUXURIOUS FACIALS IN LAKE OSWEGO
Experience Luxurious Facials in Lake Oswego at Luxe Atelier
Pamper your skin with the finest facial treatments at Luxe, the premier Portland facial spa. Discover our custom facials that cater to your unique skin instant and skin goals, leaving you with a radiant and rejuvenated complexion. Designed with a European touch, our skin-boosting and sculpting facials rely on proven ingredients that deliver optimal results, with no need for machines. Indulge in a bespoke facial experience that will transform your skin from the inside out.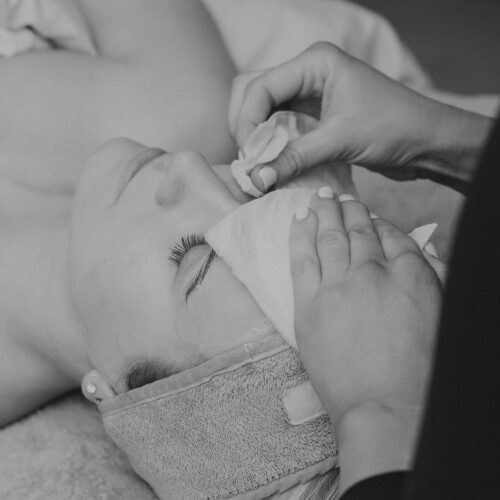 Your Custom Facial Journey at Luxe
Our customized facials in Lake Oswego address your skin's specific needs and help you achieve the complexion you desire. Luxe offers:
Hyper-Personalized Skincare Consultations: No two facials are the same at Luxe. Our skincare specialists assess your skin instant and create tailored treatments that target your unique concerns and goals.
High Concentrations of Active Ingredients: We use professional-grade, potent formulas that ensure visible results. Our facials restore vital nutrients and bring a youthful glow to your skin.
European Approach for a Sculpted Look: Luxe employs a European methodology that emphasizes skin-sculpting and boosting techniques over machine reliance. This traditional approach ensures long-lasting improvements in skin texture and tone.
Signature Luxurious Experience: Step into our serene Portland facial spa and enjoy our unparalleled hospitality, as we focus on your well-being and relaxation.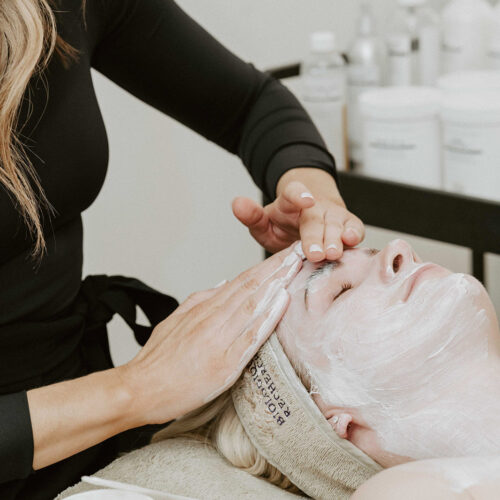 Rediscover Your Radiant Skin With Our European Facials in Lake Oswego
Our luxurious facial treatments in Lake Oswego deliver enhanced benefits, ensuring your complete satisfaction:
Deep Cleansing and Exfoliation: Cleanse and rejuvenate your skin with our gentle yet effective formulas that carefully remove impurities, unclog pores, and promote a refreshed, healthy skin complexion. 
Targeted Nourishment: Luxe's custom facials address skin concerns such as aging, uneven texture, and loss of radiance with revitalizing treatments that restore essential nutrients and hydration. 
Sculpting Massage Techniques: Our skilled estheticians perform European facial massage techniques that sculpt, lift, and firm your skin, helping to reduce the appearance of fine lines and wrinkles. 
Customized Mask Treatments: Experience personalized masking treatments that target your specific skin needs, resulting in a radiant and youthful glow. 
Begin Your Luxe Journey Today
Elevate your skincare routine and invest in your skin's health with a custom facial in Lake Oswego at Luxe. Embrace the transformative European facial experience that has earned us a reputation as a highly luxurious and knowledgeable facial spa in the Portland area.
Don't wait to achieve the complexion of your dreams. Book your bespoke Luxe facial today and discover the ultimate personalized treatment for your skin.
Schedule Your Consultation
It's never too early or too late to start taking care of your skin. Ready to take the first step?