BODY TREATMENTS
OUR BODY TREATMENTS COMBINE BIOLOGIQUE RECHERCHE'S PRODUCTS AND PROTOCOLS THAT ARE DEVELOPED WITH THE SAME EXPERTISE AND FOCUS ON PERSONALIZATION AS THEIR FACE CARE TREATMENTS.
BIOLOGIQUE RECHERCHE BODY TREATMENTS
Tailored to your precise needs, each treatment utilizes biologically active, concentrated formulas to help restore a more balanced silhouette.Biologique Recherché believes the belly is our body's second brain and each treatment begins with a relaxing abdominal massage that opens the lymph channels and promotes the removal of toxins. Once the body is relaxed, balanced, and in a state of zen, the treatment can begin. Our body treatment room features a private en suite shower for additional comfort and relaxation.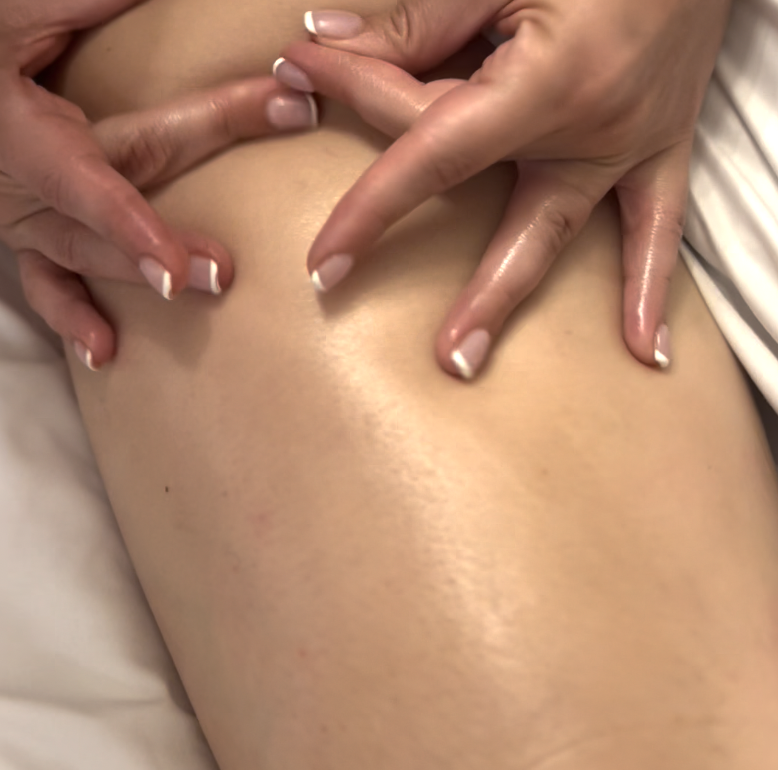 Le Exfoliant Corps (Gommage) 60 Min $250
This full body scrub frees the skin from dead skin cells and impurities to stimulate cell renewal. Through a combination of fruit acids, essential oils and specialty exfoliation gloves, this treatment deeply exfoliates for smoother, softer skin. Hyper-customized body serums and cremes are applied to restore skin's hydration for an all over healthy glow. *Ideal for dry and dehydrated skin instants
Le Detox (Detoxifying, Re-mineralizing) 60 Min $250
A purifying and detoxifying treatment that promotes the elimination of toxins and revitalizes the epidermis. Marine algae is applied to the entire body and then wrapped to stimulate blood flow and refine skin texture. Concentrated body serums and cremes are then applied after rinsing in a warm shower.  This relaxing treatment will soothe, tone and decongest your skin leaving you with a wonderful sense of well-being and comfort. *Ideal for all skin instants.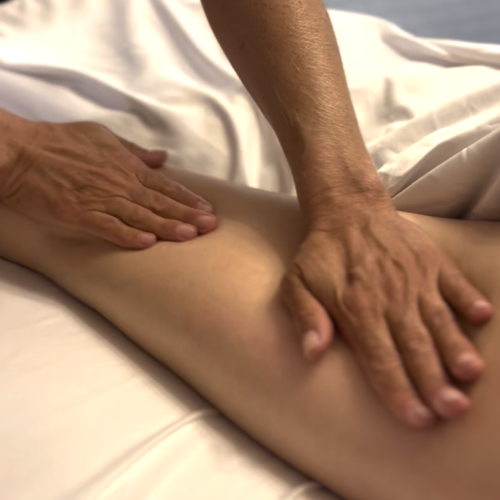 Le Detox Slim (Slimming, Detoxifying) 90 Min $300
Our advanced slimming treatment gives your body a smoother, firmer look and feel. Active marine ingredients are applied to the entire body and wrapped to stimulate microcirculation and dissolve unwanted, localized fat. Highly detoxifying, this treatment helps eliminate toxins and excess water build up. Customized body serums and cremes are then applied leaving your skin toned and a beautifully refined body contour. *Ideal for skin instants with cellulite and lacking tone.
Le Light Legs (Stimulating, Draining) 75 Min $250
Relieves tired and heavy legs by improving circulation, providing a sensation of lightness. Legs are exfoliated, and lymphatic drainage techniques are applied using cooling and decongesting products. The legs are then wrapped with cold gauze and Cryo-Sticks are applied for an intensified cooling effect. *Ideal for tired, swollen, or sore legs.
Price based on treatment areas
Le Lift & Sculpt (Repairing, Tightening, Lifting)*
This is truly one-of-a-kind firming and re-sculpting treatment to target sagging skin problem areas. A unique formulation of liquid and powder complex provide both chemical and physical exfoliation. Products are applied using a sequence of lifting and sculpting techniques that refine the skin's texture. Customized serums and cremes are then applied to stimulate blood circulation throughout the body and moisturize the skin. Your skin is softer, visibly firmer, and LIFTED. Ideal for skin instants lacking elasticity and tone. * Treatment areas are front or back of arms, front or back of legs, abdomen, or buttocks.
A draining treatment that reduces the appearance of cellulite and the "dimpling effect" on stubborn problem areas of the body. A professional slimming Booster is applied using a series of pinching and rolling techniques that loosen fat deposits and improve circulation in the lymphatic drainage system. Customized serums and body-contouring creams are then applied using a body massage glove to further promote lipolysis (fat breakdown) and tissue clearing action. *Treatment areas are front or back of arms, front or back of legs, abdomen, or buttocks.
Combine microcurrent body toning for enhanced lifting and smoothing results. This is an FDA-cleared, non-invasive treatment that visibly helps tone and tighten body skin while smoothing away the look of dimples.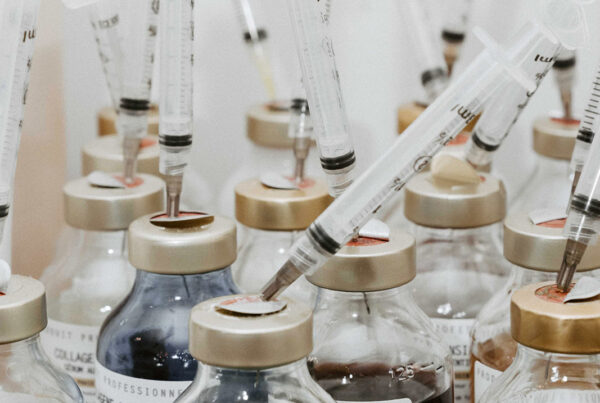 WHAT IS A SKIN INSTANT?
Everyone has different Skin Instants and everyone's personal Skin Instant constantly and dramatically evolves within a single day and over a lifetime. 
Abandoning "one-size-fits-all" categorizations that label skin as "normal," "dry" or "oily," we acknowledge that the skin can be a combination of all of these and requires different treatments on any given day. Seasonal transitions also impact the needs of our skin and the integrity of our skin care routine. This is why we recommend a minimum of 4 treatments a year, so we can assess your Skin Instant and maintain your cumulative progress.
No two facials at Luxe are identical. We take all factors into consideration to properly customize treatments to be both instant and lasting, even for particularly imbalanced Skin Instants. 
Schedule Your Consultation
It's never too early or too late to start taking care of your skin. Ready to take the first step?